Welcome.

A paradigm shift has occurred in how people consume music resulting in declining sales
in favor of on demand streaming.
Therefore, all downloads of my albums and tracks are "set your own price" on my website
except the high resolution downloads. 
Please consider joining the mailing list.
Not to worry as I don't do many newsletters and your email is not shared with anyone.

Most of my catalog is available on the streaming sites.
Paul Speer Radio on them can make for enjoyable listening.

Ax Inferno (2013) is the only older CD available on this site.  I also have a few Oculus DVDs  (2008). 

Check out "Rare Items for Sale" as I am making available some long out of print products.
Please note that many older CDs and DVDs can be found
on sites like eBay, Amazon, and Discogs. 
 
Sonoran Odyssey won Best Contemporary Instrumental Album
Zone Music Reporter Awards July 2021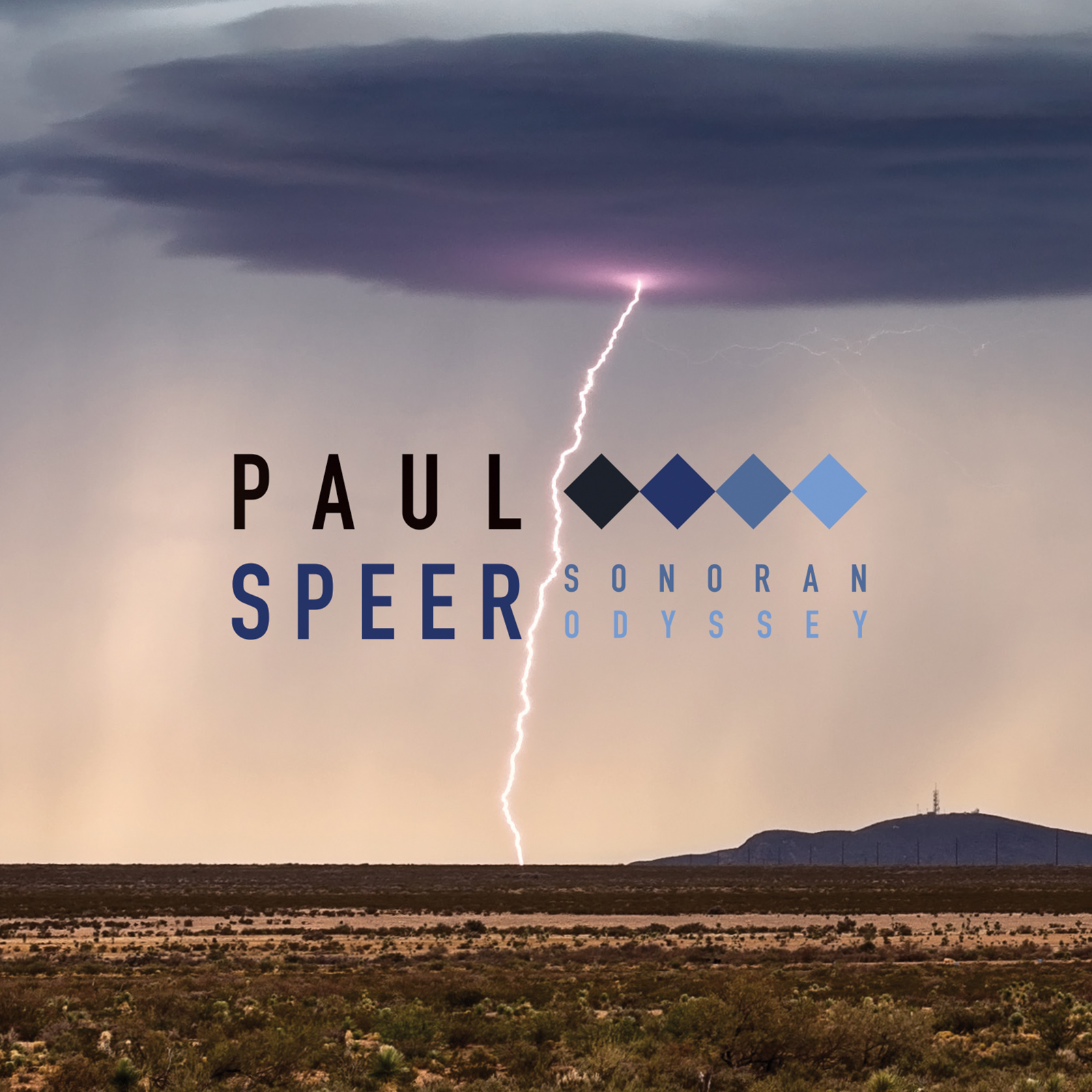 This is from one of my live internet concerts in my private studio.
  (Photo Credit: Bruce Burkholder)