I thought it would be fun to share some of my experiences meeting famous people.  So, with a nod to a segment David Letterman used to have on his show, here are a few of my own "Brushes With Greatness."
JIMI HENDRIX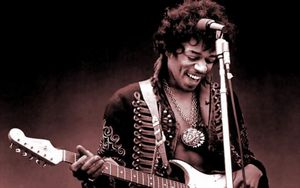 Rock legend. I shook his hand after a concert in Spokane in 1968.
  
STEVE MILLER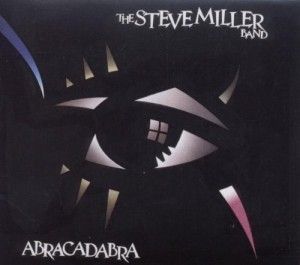 Rock star. Steve lived in Seattle for many years and we first met when I rented him some gear for the Abracadabra album. A few years later, I sat next to him and his wife Kim at a dinner party for a mutual friend's birthday celebration and it turned out Kim was a big fan of the Natural States and Desert Vision videos. In 1993, Steve dropped by Studio X where David Lanz and I were mixing our Bridge of Dreams album. 

AL HENDRIX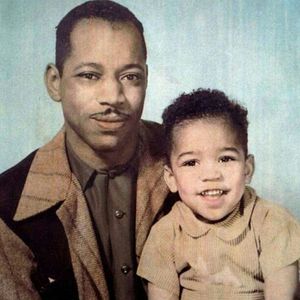 Jimi's father. Went bowling with him as part of a birthday party for a mutual friend. He was really good, too.  

ROGER FISHER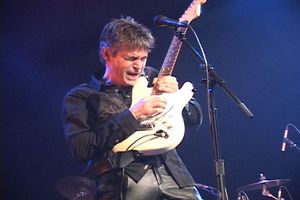 Rock star and co-founder of Heart.  Roger has been a personal friend of mine for many years and is one of the great guitarists of our time. (Barracuda, anyone?)  Back in 1983, it was such an honor to have him play on a track on my first solo album, Spectral Voyages.

PHIL RAMONE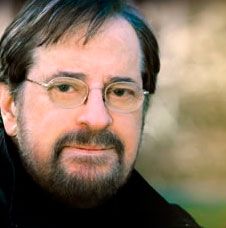 Record producer.  Phil's work as an engineer/producer got on my radar in the 1970s and definitely influenced my style of making records.  I got to hang out with him several times at Grammy events over the years and talk shop.  Phil produced many of the greatest singers of our time.  Google him if you don't know who he is.  I was deeply saddened when I learned of his passing in March 2013.  



STEVEN SEGAL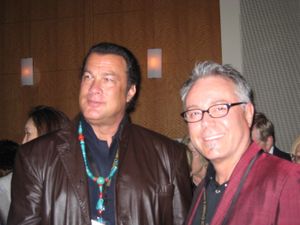 Actor/musician. We talked about vintage guitars at a Grammy event in Memphis 2007. He is an excellent player and has a couple of blues albums out.

OZZY OSBOURNE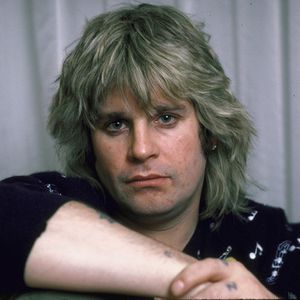 Rock star and television personality.  Ozzy was an interview guest in 1984 on the music TV show I co-produced called REV (KING-TV Seattle).  He looked like this photo and was really mellow and quite articulate.  VERY different from his persona today.  

BILLY BURKE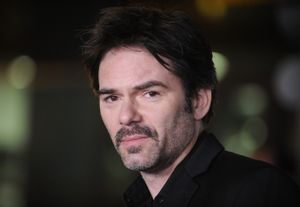 Actor/musician. Besides being a terrific actor, Billy is an excellent singer/songwriter. I worked with him in Seattle on two films in the early 1990s.

MICHAEL SHRIEVE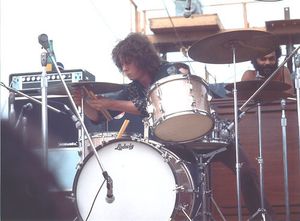 Rock star. Remember Michael's drum solo in the Woodstock movie when he was the heartbeat of the Santana band? Awesome drummer and we've been friends for many years now. We've jammed a few times and got to know each other through our volunteer work for The Recording Academy (Grammys).

ANN WILSON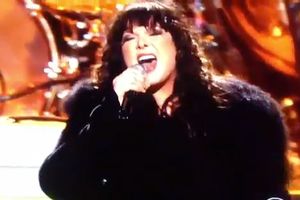 Lead singer of Heart and solo artist. Our paths crossed many times over the years in Seattle. She was always very friendly and is one of the great rock singers of our time.

HILARY SWANK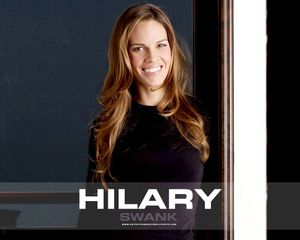 Oscar winning actress. Memphis 2012 at a charity event held at the Peabody Hotel. She passed by me and I said "love your work!" and she said (with her huge smile) "thank you!". The end.

RICARDO MONTALBAN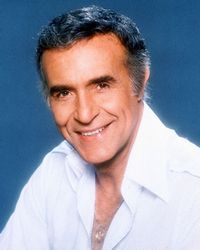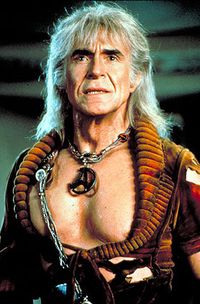 Actor best known for "Fantasy Island" and as "Khan" in Star Trek.  I took some yoga classes in Beverly Hills when I lived in LA and he was a fellow student!  I never spoke with him but he was always smiling and was in great shape.  A very handsome man. 

JOAN JETT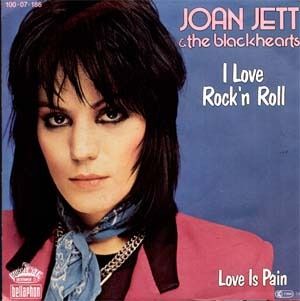 Rock star. I met Joan while David Lanz and I were mixing Bridge of Dreams at Studio X in Seattle 1993. She was pleasant but a bit distant.

PATTY MURRAY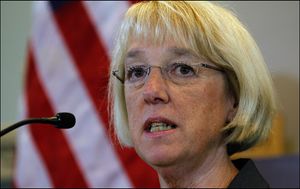 U.S. Senator- Washington state. My wife Janice and I ran into her in the produce section of a grocery store in Seattle 2003. She recognized Janice as she had worked with her husband a few years ago. Quite an honor to meet Patty.

CHICAGO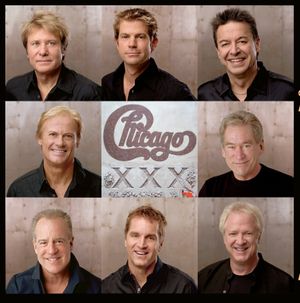 The band. Stone Garden opened for them in Walla Walla 1970. This was the original lineup and they were killer live. Still are, actually.

PAUL REVERE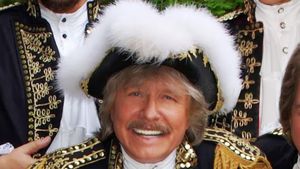 Rock star.  My brothers and I played Raiders hits back in the day so when I was offered a chance to engineer some projects for them in the 1980s, I jumped.  Sadly, Paul passed away on October 4, 2014 at the age of 76.  He is missed by many.  The band continues to perform as Paul Revere's Raiders.   

DIONNE WARWICK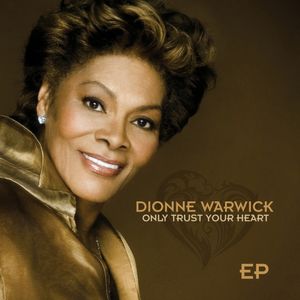 Singer. In 2005 on a flight from Rome to Amsterdam, my wife Janice and I sat next to her (she got the window). She was traveling alone while promoting a new Christmas album.

MERVYN LEROY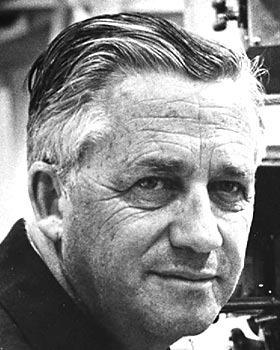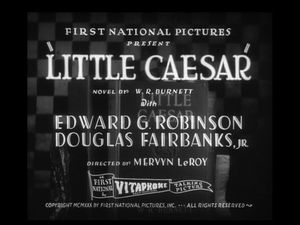 The great director. I met him mid 1970s when I lived in L.A. A class act. Real Hollywood royalty.

SHIRLEY MACLAINE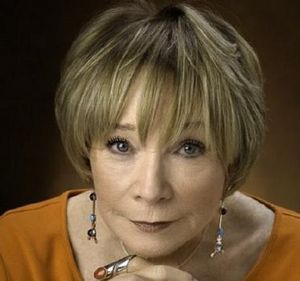 Actress/dancer/performer. Met her backstage in Las Vegas 1970s. Very brief but she was quite nice.

BILL MONROE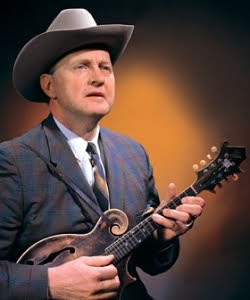 "The Father of Bluegrass."  Back in the 1980s, I was added to the crew for a show he did in Seattle.  I don't recall how I ended up running the stage lights since audio is my thing but there I was.  When he arrived for sound check, he went around to every member of the crew and introduced himself.  Classy dude.

DEBBIE REYNOLDS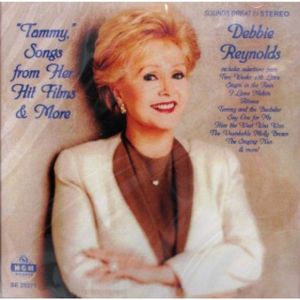 Actress/dancer/performer. Hung out in Debbie's dressing room after her show in Las Vegas 1970s. A ball of energy.

SHERYL LEE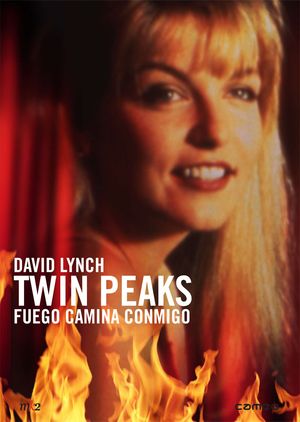 Actress best known for playing Laura Palmer in Twin Peaks, of which I was a big fan. Before that gig, she acted in an educational video that David Lanz and I scored and visited my studio a few times.

STEVEN SPIELBERG / GEORGE LUCAS




Hollywood big shots. Okay... so I didn't actually "meet" them but.... while working on a mix at the Skywalker Ranch for a film I scored, I joined the staff engineers for lunch in the "Main House." George and Steven were meeting over lunch in a room down the hall with the door open. I think that qualifies for a brush with greatness... barely.

GEOFF EMERICK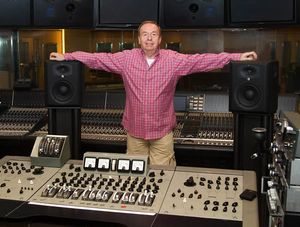 Recording engineer. Geoff wrote an excellent book about his experiences recording many of the Beatles' albums in Abbey Road Studios (same studio in the photo). He was in Memphis (2009) promoting it and our Grammy chapter arranged for a private dinner with him as the guest of honor. I sat next to him and we talked about all kinds of things, not just the Beatles. However, I did ask him if Ringo was ever replaced with a ringer and he emphatically said no. (There are rumors that Bernard Purdie played on some tracks). Geoff passed away in October 2018. 

WOLFMAN JACK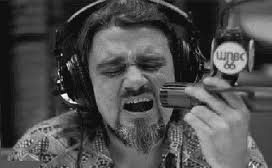 Radio personality / Actor.  During the 1970s, I played in a show band that did a set of 1950s music and we were pretty big in Canada. Wolfman was in Vancouver BC appearing at an event and heard about us so he and his entourage came to see our show.  We met before going on stage and he was a really cool guy... and liked our show, too.