History of my studios
I got serious about recording in the early 1970s and my first setup was a 4 track Teac tape deck ($1000 new in 1972) and a Tapco mixer (pre-Mackie). Besides my own music at home, I would often record bands at gigs usually for little or no money. Today, there are numerous avenues to learn how to record and mix audio. Back then, there weren't any so I just figured things out on my own.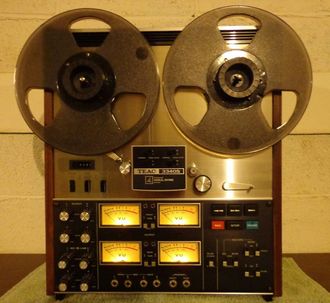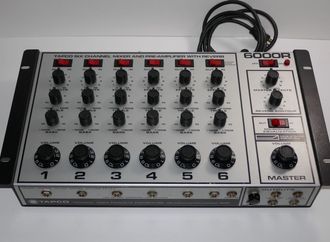 In 1981, around the time I met David Lanz, I added an MCI 1" 8 track tape recorder ($10,000 new) to my growing setup. This machine provided very high quality audio. Other gear included a Teac Model 3 mixer, JBL and Auratone speakers, and an Ampex 2 track tape deck. This photo was taken in my basement apartment in Seattle and this is where the music for Natural States was created.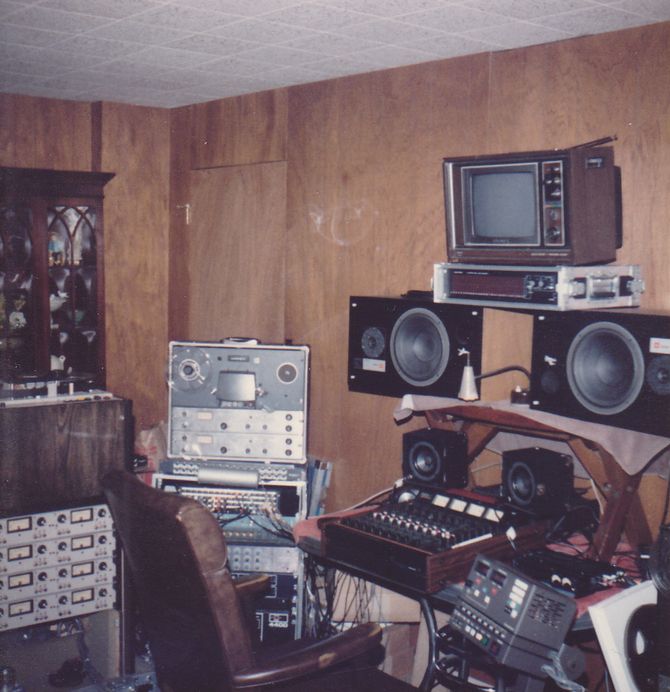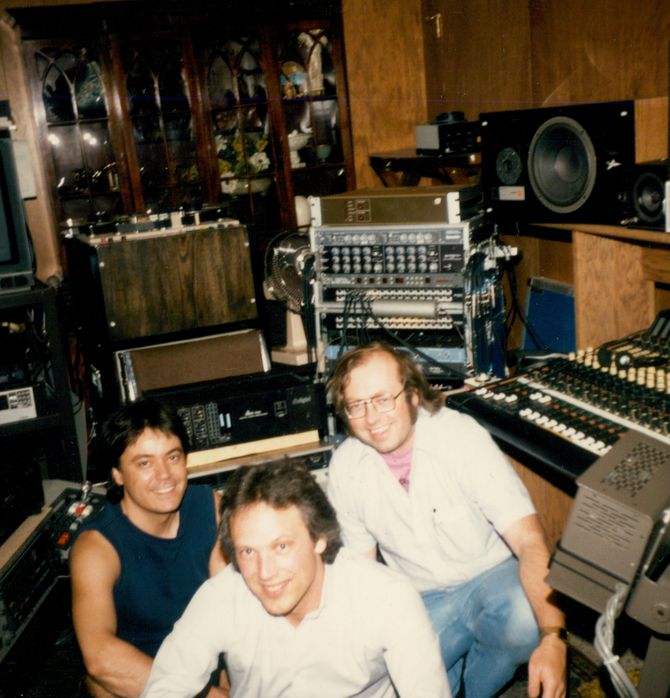 In 1985, I bought a house in the Seattle suburb of Bellevue which had plenty of room for my studio. Upgrading to an MCI 2" 24 track recorder ($19,000 used) and a Harrison mixing console ($25,000 used) allowed a lot more freedom to make records. One of the first projects was recording the music for Desert Vision. This studio space was perfect for a variety of projects. I produced 10 to 12 albums per year for other artists. More than 250 over time.